About Comfortable Hiking Holidays
Comfortable Hiking Holidays has been providing memorable hiking holidays since 1986.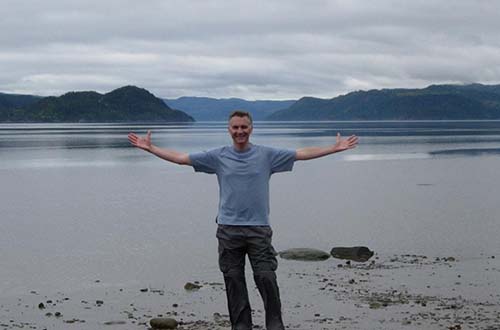 We offer a year round program of guided hiking holidays in Europe, South America, Asia, the Caribbean and Africa. 

Each destination and program is priced to give you excellent value for your money. Our goal is to make your trip an unforgettable experience. We take care of all the details, from airfare to hotel accommodations to bus transfers and meals. The hikes are guided by one of us personally or by a local guide intimately familiar with the locale. We take you to spectacular vistas over variable terrain (from light to challenging) and you are free to participate in as many or as few hikes as you wish. Our promise to you is that you will hike an adventure and rest in comfort! 

One of the best parts of any holiday is the people. We have met some of the nicest, most interesting people in our travels and we invite you to join us. We are proud to say that some 70% of our guests return year after year.

The fact that we are a small, privately owned company allows us to pay particularly close attention to details and to our guests. We treat you more as friends, rather than clients. Our desire is to offer you the kind of vacation experience we would want for ourselves! 
Our Team
Maddalena Molino
As head of Comfortable Hiking Holidays, Maddalena spends at least half the year hiking with all of you! But her role as your hike/trip leader is only one part of her contact with guests. By the time she is out hiking with you, you will feel like you are on the trails with a familiar friend. That's because she will have already taken your reservation, booked your flights and hotel, arranged your possible holiday extensions and even secured your special meal requests at the restaurants. You will also quickly discover that her passion for hiking is infectious (as is her love of shopping), and she is also the go-to source for where to find the best gelato on our trips! She prepares for her many hiking trips with regular spin classes and Turf Training and she has been working hard on learning Spanish.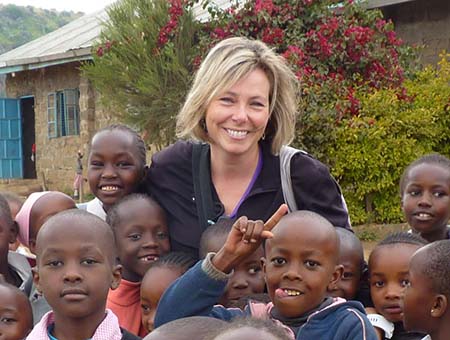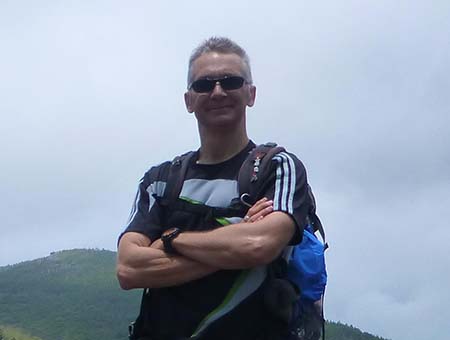 Robert Eschenasi
Like his partner, Maddalena, Robert wears a number of different hats at C.H.H. Besides serving as hike/trip leader, Robert also manages our Facebook page, travel insurance requests and, best of all, he does all the research for new and exciting destinations to add to our program.  When not leading trips, Robert stays in shape by indulging in his love for tennis (Bjorn Borg and Rafael Nadal are particular favourites) and training in Krav Maga - a self-defense system.
Sheila Parry
We were so impressed with Sheila's personality and enthusiastic "can-do" style on her first trip with us in 2011, that we knew she would make a terrific addition to the Comfortable Hiking Holidays team – and we were right! Sheila brings a wealth of hiking experience to C.H.H. and is now our hike/trip leader on the Camino de Santiago, Iceland and Turkey Holidays. But Sheila is as comfortable in dancing shoes as she is in hiking boots. That's because she and her husband are competitive ballroom dancers. Perhaps you'll be able to convince her to show you a few of her moves on a future trip.